Middle Management Pitfall #1 – Analytical Problem Solving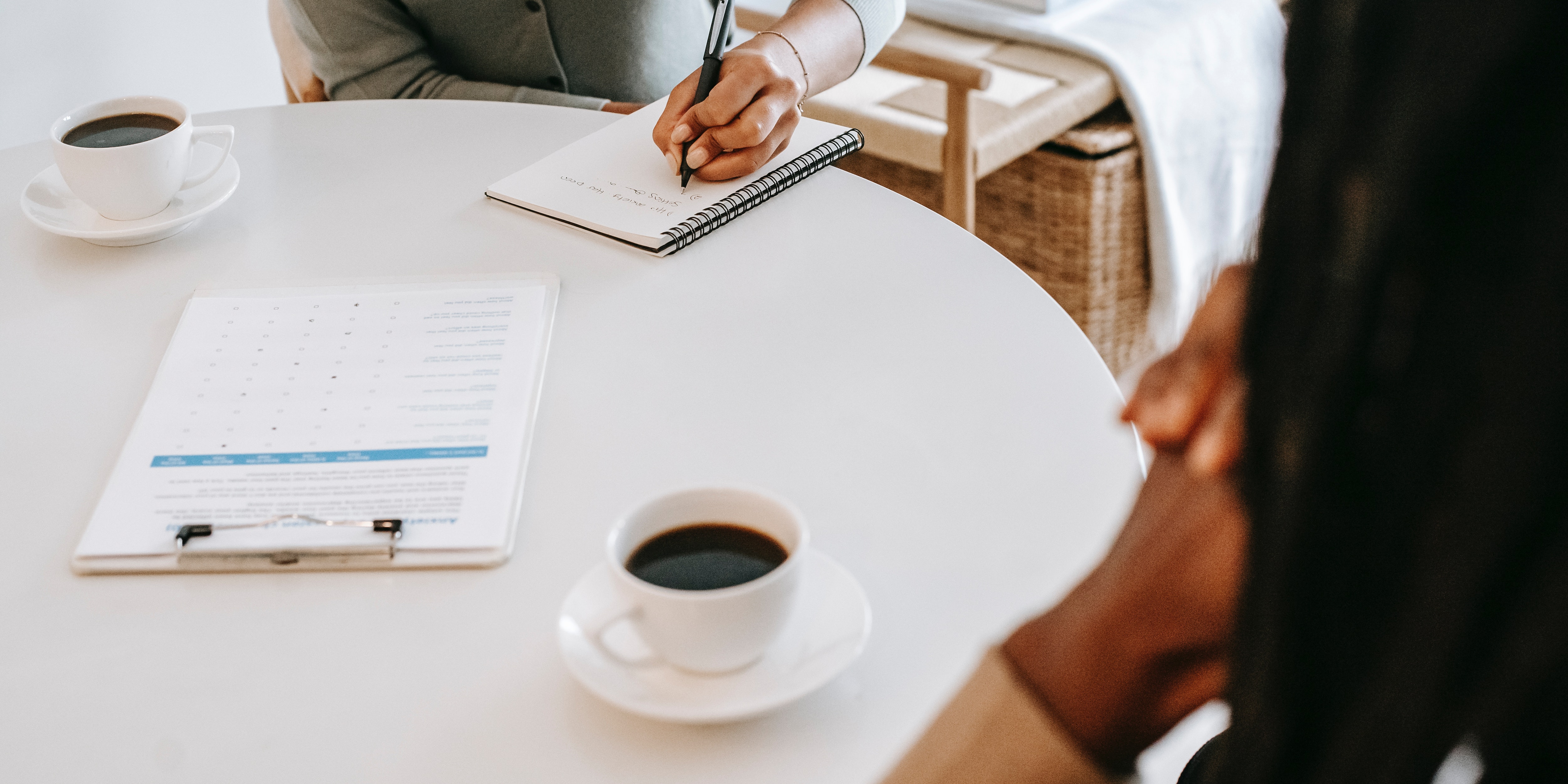 What is your impression of the Middle Management team in your organization?
Are things running smoothly as if by a hidden hand?
If you are a Middle Manager do feel totally in control or do you sometimes feel as if you are in the centre of a whirlwind?
We are on record as saying that the Middle Management role is one of the most challenging in the organization.
To be effective in this role individuals must bring a unique mindset and display a series of critical competencies.
Today, I want to focus on one area of competence that seems to be common problem not only for Middle Managers but for leadership personnel across the board.
Not surprisingly then, this competence separates exceptional Middle Management talent from the rest, and it relates to the capacity for Analytical Problem Solving.
ANALYTICAL PROBLEM SOLVING
In order to draw out powerful, practical insights I will use a case study utilizing extracts from the results of a FinxS® Management 52 assessment from Extended DISC®.
Let's call our test taker Sam.
Analytical Problem Solving is one of 52 competency options available in the pathfinding FinxS® Management 52 assessment.
As a Middle Manager, Sam is expected to display a range of problem solving competencies including:
Anticipating problems in the context of risk awareness and risk assessment.

Evidence-based, data-driven decision making.

Evaluating and analysing a range of alternatives before making decisions.

Seeing the connection between details and the big picture. Not getting so bogged down in the weeds as to lose sight of the overarching WHAT and WHY.

Analysing current procedures with a view to improve them.

Recognizing and accurately evaluating the nature of a problem.
COACHING SAM BASED ON HIS RESULTS
Sam did not do well on this component of the FinxS® Management 52 overall assessment.
Image is the property of Extended DISC® | FinxS® OY Ltd
His Analytical Problem Solving Competence Match Percentage was 27%.
The benefit of the assessment is that Sam and/or his Manager or HR team can view 15 desired behaviours that contributed to his match percentage.
We recommend focusing on 3 items during any given developmental period. So, Sam's coaching or self-improvement corrective action could focus on these 3 of the 15 line-by-line breakdown of the Analytical Problem Solving Competence.
Identifying and analysing essential information. (Match % 35)
Making well thought out decisions based on detailed analysis. (Match % 20)

Logically identifying strong and weak approaches to solving a problem. (Match % 35)
SAM IS NOT ALONE
Analytical Problem Solving is the Achilles Heel (area of greatest vulnerability) across all levels.
The capacity for Critical Thinking and the logical and systematic accessing processing information is in short supply.
Results from Sam's FinxS® Management 52 assessment in respect to thinking, analysis and problem solving competencies might be a wakeup call for you and/or your Middle Managers. Consider other challenging competencies:
Conceptual Strategic Thinking (30 percent)

Selective approach to gathering information (28 percent)

Logical Decision-making/Logical Problem Solving (29 percent)

Judgement (25 percent)
How are you or your colleagues doing in respect of those competencies?
BEFORE YOU BEAT UP ON SAM
Sam is not a lost cause. At a time when resilience, future-readiness, change management and innovation are high priorities Sam had an Embracing Change match percent of 70 and an Enhancing Creativity score of 75 percent.
Image is the property of Extended DISC® | FinxS® OY Ltd
Look on in awe at his 88 percent competency match with Influencing Others and 73 percent match with Intuitive Problem Solving.
Sam could be a man for this season!
Image is the property of Extended DISC® | FinxS® OY Ltd
The key here is to pay close attention to roles and the operating environment when using the FinxS® Management 52 competency assessment from Extended DISC®.
TAKE ACTION!
Learn more about the FinxS® Management 52 competency assessment from Extended DISC® HERE.

Simply respond to this email to set up a personal or group assessment. A cost-saving licence is available for large groups.

Check out the option for companion facilitator-led debriefing and coaching.
Context
What is the status of your Middle Managers?
They are at the centre of policy execution and goal attainment. FinxS® global research has identified 52 competencies that are keys to success as a manager. How do your managers stack up against those competencies.
WEBINAR RECORDING